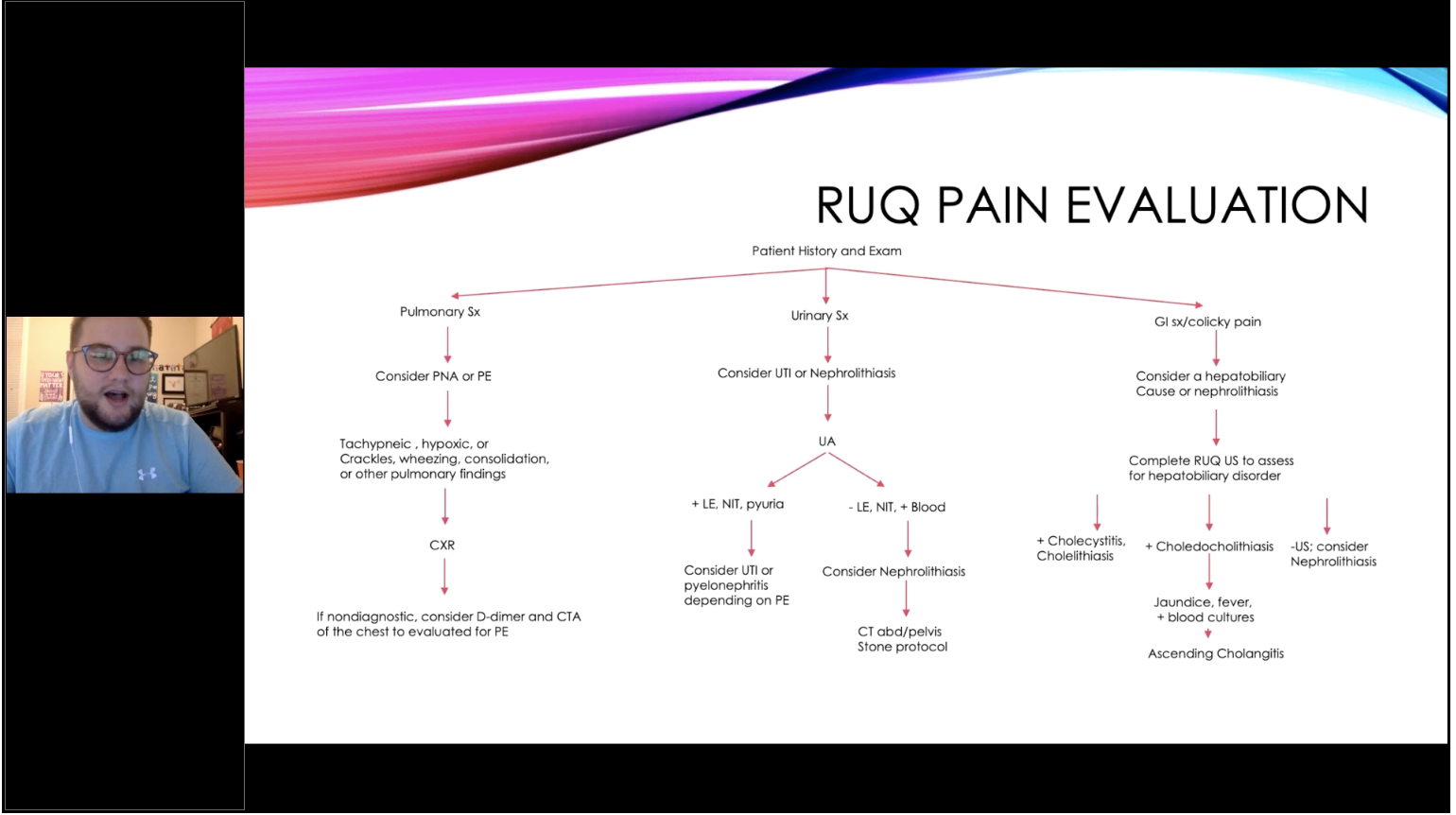 How to be an asset to your colleagues (even as a new grad) without having to take a pay cut or relocate for a formal residency.
Why books, bootcamps, courses and on the job training isn't enough.
You're overcomplicating the patient encounter. Instead, learn the three factors that will simplify every visit; run this checklist with every pt.
​What your attendings are secretly expecting. Meet their expectations and worrying about job security will be a thing of the past.